14 January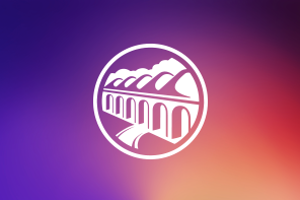 Members of the public who live/travel in the Murieston area of Livingston are advised that Murieston Road will be closed from Monday 20th January until Saturday 25th January 2020 to allow works at a new housing development to progress.
Passengers should note that throughout this closure period, the local bus service 9 will be unable to serve Murieston Road beyond its junction with Murieston Valley as reversing manoeuvres cannot be performed on the route.
For the duration of this closure, passengers who normally board/alight on Murieston Road, and who wish to use service 9A/B/C should walk to stops on Murieston Valley to access the service.
The frequency of the service will be maintained at every 30 minutes during the closure.
Additionally, school transport arrangements require to be amended to take account of the required diversions. Affected schools include James Young High School, St Margaret's Academy, St Ninian's Primary School and Williamston Primary School.
Information on both the local bus and school bus services is available on the Public Transport pages on the West Lothian Council website:
Public transport link - https://www.westlothian.gov.uk/bus-changes
School bus link - https://www.westlothian.gov.uk/schoolbuses