22 July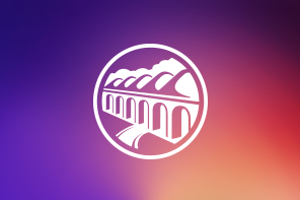 Scotland is Stunning - Let's Keep it that Way, aims to inspire people to get out and about to enjoy the great outdoors without leaving litter, reminding them they should either bin litter or take it home.
The campaign, which highlights the beauty of our lochs and mountains, city parks and country woodlands, is also backed by the Scottish Government and Keep Scotland Beautiful.
West Lothian Council will support the effort by sharing materials from the campaign via its digital channels whilst promoting the message that everyone should endeavour to play their part in keeping the local area free from litter.
Executive councillor for the environment Tom Conn said: "We are fortunate to live in a country where we are surrounded by stunning natural scenery and this includes many fantastic areas here in West Lothian. As lockdown restrictions have been eased and people are out and about a bit more, it is important that the message surrounding littering is reinforced.
"Littering of any kind is unacceptable and anyone who is caught doing so will be met with a penalty fine. Keeping our green spaces free from litter is something that we should all feel responsible for. So, if you are out for a walk or visiting a local beauty spot and encounter a bin that is full then please take any rubbish you have home with you to be properly disposed of. This is just one way we as individuals can play our part in the new 'normal' outdoor environment."