29 July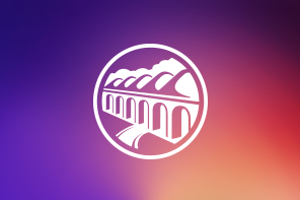 The latest measures set to be introduced include temporary speed limits in towns, villages and rural roads in West Lothian with temporary 20mph speed limits put in place to reduce vehicle speeds in our local communities.
At the same time, signage indicating temporary 40mph speed limits will be erected on the rural road network of the Bathgate/Dechmont hills, West Calder/Harburn area and Bonnytoun Farm Road in Linlithgow.
Following on from these works will see the introduction of physical distancing measures at heavily used bus stop locations. Also, narrow footway locations that are used by the public will be widened to provide more space to use safely.
New cycleway facilities are to be introduced on selected roads and these are currently being designed by engineers.
The new measures follow on from changes installed at seven busy pedestrian crossing points across West Lothian which was successfully completed on 11 July.
Executive councillor for the environment Tom Conn said: "It is pleasing to hear of the progress being made in the Spaces for People project in such a short space of time. A great deal of work has been undertaken by officers to ensure these much-needed measures are being put in place in a timely manner.
"I have no doubt that the new measures will benefit their respective local communities through increased accessibility and encourage active travel as we continue to emerge from the lockdown period."
A SUSTRANS spokesperson advised that "Sustrans are delighted with the temporary measures that West Lothian Council have proposed to install as part of their Spaces for People funding award. Reducing speed limits along these designated streets will have a hugely positive impact on the people living in and visiting these areas as Scotland emerges out of lockdown. Combined with the temporary cycle facilities, footway widening and physical distancing measures shortly being introduced, these temporary changes will showcase West Lothian as a safer and more accessible environment for pedestrians and cyclists alike."