20 August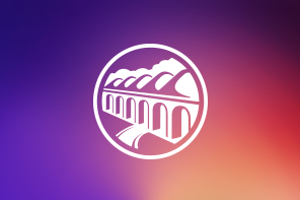 Invoices and contributions have not been collected from 1 April due to the focus being on the delivery of care and support during the COVID pandemic. The suspension of invoices and collection will now be lifted as lockdown restrictions are eased. Services are returning to normal and day care centres will reopen once approval is given by Public Health and the Care Inspectorate.
Service users will be contacted by the council informing them of this decision and financial assessments will be completed throughout August and September to ensure that invoices can be issued in advance of the end of September. There will be no contributions retrospectively applied for the period from 1 April 2020 to 30 September 2020.
Leader of West Lothian Council Lawrence Fitzpatrick added: "It was absolutely the correct decision to suspend contributions throughout the lockdown period. We face a significant budget gap over the next few years and contribution generate necessary income for the council to help us deliver local services."
The council's latest financial position highlights that a forecast overspend for 2020/21 currently sits at £4.334 million. Non-residential care contributions generate income which is used to maintain this essential service."