28 August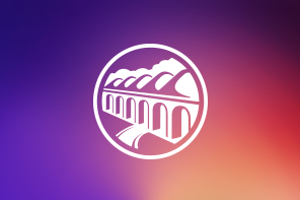 All toilet facilities in country parks across Wet Lothian re-opened on 3 August.
Meanwhile, JC Decaux who manage 11 APC Automated Public Conveniences (APCs) facilities in West Lothian have advised that they are looking to adjust the existing units in order to meet requirements of Scottish Government guidance for public toilets.
It is hoped that initially six units will be open from 1 September in the following locations if the guidelines can be met:
Bathgate King Street
Bathgate Station Car Park
Livingston Station South
Livingston Carmondean
Livingston Eliburn
Linlithgow Water Yett Car Park
JC Decaux will review how the first six have operated upon reopening and subsequent plans to open the remaining units will follow.
Executive councillor for the environment Tom Conn said: "Council officers continue to work with partners, contractors and building occupiers to see what potential mitigation measures can be put in place to allow public conveniences to open when it is safe and appropriate to do so in accordance with the latest guidance from the Scottish Government."