23 September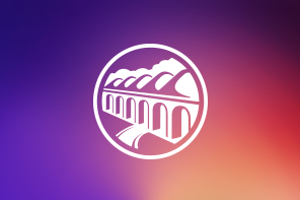 Operated by Stuart's of Carluke, the service will run between Lanark and Livingston via Fauldhouse and Breich meaning West Lothian bus users will also have the option to visit South Lanarkshire.
This new service comes following a collaborative project between Strathclyde Partnership for Transport and West Lothian Council for the 34A service which resulted in a successful bid for a cross boundary service between South Lanarkshire and West Lothian.
West Lothian Council will be contributing £65,000 annually to subsidise a section of the route.
News of the new bus service comes following the withdrawal of the LBS 71 service from the Breich area earlier this year with the council putting a Taxibus service in place to mirror the route of the withdrawn service.
Executive councillor for development and transport, Cathy Muldoon said: "In these uncertain times we are living in it is especially important that communities are not left feeling isolated. This is positive news for all the communities along this route and particularly for the residents of Breich who will continue to have the opportunity to utilise public transport."