20 October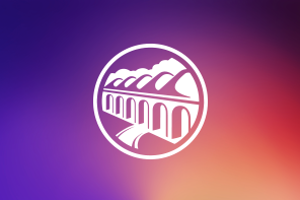 Applications for the new Business Closure Fund and Business Hardship Fund went live on Tuesday 20 October and will remain open until 5pm on Tuesday 3 November. Both funds are being administered by the West Lothian Council Revenues Team.
The purpose of the Business Closure Fund grant is to provide financial support to hospitality businesses; snooker/pool halls; indoor bowling venues; casino; bingo halls; and gyms who are unable to operate group classes.
Eligible businesses must have been required, by law, to close under the Covid-19 brake restrictions currently in place across the central belt which includes the Lothian Health Board region which covers West Lothian.
The Business Hardship Fund grant will provide hardship relief to hospitality businesses and gyms unable to operate group classes who are required by the regulations to operate in a restricted way.
It also aims to support producers/wholesale business supplying primarily perishable supplies to hospitality businesses required by the regulations to close or operate in a restricted way, and who are able to evidence a 25% reduction in turnover during the brake period.
Application forms can be accessed via the West Lothian Council website where businesses can also obtain further details on the eligibility criteria for both funds.