27 October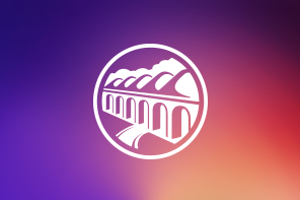 This will enable customers to complete new applications for a Disabled Concessionary Travel NEC via the MyWestLothian portal. The Disabled Concessionary Travel National NEC allows eligible disabled persons age 5 and over, to travel free on both local registered services and long-distance bus services within Scotland, without any peak-time restrictions as part of the Scottish Government's transport policy. West Lothian Council also offers discounted rail fares to NEC cardholders travelling from West Lothian Stations on ScotRail train services.
Full details on how to apply for a bus pass can be found via the West Lothian Council website: https://www.westlothian.gov.uk/bus-pass
The online process is currently only available for new Disabled and 60+ applications. Customers wishing to renew or replace cards will be able to do so in the coming months as more functionality is added to the online portal.
It is appreciated that the application process in its current version won't be perfect for everyone, so the service is always looking for feedback to improve it. If you meet any of the disability criteria and would like to help us improve the process, contact digital@westlothian.gov.uk
If you need support to use online forms, contact adultlearning@westlothian.gov.uk or phone 0800 731 1831 and leave a voicemail to get help in improving your digital skills.