01 December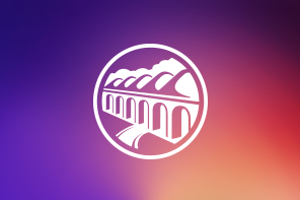 This is double the 20% target approved in 2015 as the council continues to take major steps to reduce our environmental impact.
This represents a reduction in CO2 emissions from 61061 tonnes in 2013/14 to 36,635 for 2019/20, a drop of 24,426 tonnes.
Council Executive agreed to submit the council's annual Climate Change Declaration showing the positive steps the council is making towards becoming a net zero carbon council.
Executive councillor for the environment Tom Conn said: "I'm delighted that we are making faster than expected progress to cut the council's carbon emissions.
"We are looking at operations across the council to see where reduction can be made, including solar energy, biomass boilers, LED lights, recycling and much more.
"There's still a good deal of work to do, but I'm pleased that we are playing our part to reduce emissions while continuing to deliver all the essential service that local residents rely on."