02 December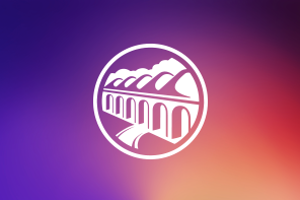 The provision of free school meals has been a key objective of the council during the period of school closures in 2020. The support has continued during school holiday periods in recognition of the ongoing impact the coronavirus pandemic is having on low income families.
To maximise the amount of support offered to children and young people in low income families, and to avoid problems of access for children and young people, an alternative model of delivery has now been agreed by the Council.
The revised model will see the parent or carer of eligible children receive a payment of £15 per child per each full week of school, resulting in a total payment of £30 per child during the Christmas Holiday 2020/21 period.
For pupils in P1 to P3 the payment will be made to those eligible for and claiming Clothing Grant. Payments of £10 per eligible child had previously been made to families during the school closure period and previous school holidays, and so systems to support this are already in place.
It is also proposed to have a similar arrangement place over the Easter school holidays.
Executive councillor for Education David Dodds said: "There are clear issues with the current model for providing free school meals and they relate mainly to the dates when schools are closed over public holidays. For example during the Christmas school holidays there are four public holidays, which taken together with weekends, would have the resulted in free school meals only being delivered on eight out of the 18 day holiday. That isn't acceptable which is why we have approved this change.
"This approach will provide flexibility for parents during holiday period where schools are not accessible."