02 December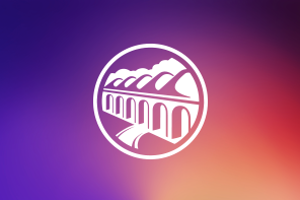 This is funded by the council due to many commercial services not operating on these days or operating a reduced service.
The council invest over £40,000 in the Festive service.
In previous years the festive network has been designed around leisure and social needs but given the current climate with COVID-19, and the requirement to travel only when it is essential, this year's service is designed around essential travel to access health care with available journeys for travelling to other work areas.
The 2020 festive network has been concentrated on St John's Hospital as a key component. Service on a Sunday has also been targeted.
Executive councillor for development and transport Cathy Muldoon said: "The service this year will mainly focus on helping people visit others at St John's Hospital and assist those who rely upon public transport to get to and from their work at St John's and other health centres."
Details on the festive service are available on