03 December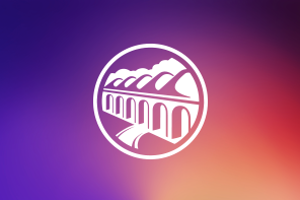 Work is set to commence from Monday 7 December to replace a footbridge which is located to the north of Murieston Drive which carries the footpath over the Murieston Water.
The decision to replace the bridge comes following an inspection which found the timber elements (parapets and beams) on the existing bridge to be rotting in addition to corrosion of the main steel beams.
Works to replace the bridge are expected to take around two weeks to complete with the new bridge anticipated to have a lifespan of approximately 60 years and will at least maintain the width of the existing bridge.
A diversion route will be in operation for pedestrians throughout the entirety of the works. Signage will be erected locally around the path network to indicate the designated diversion route and updated dates for the work to take place.