23 February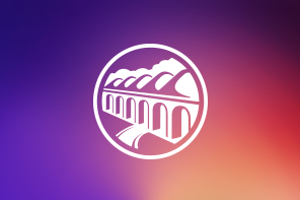 The theme for this year is 'Choose the World you Want', and specifically the impact of climate change on disadvantaged farmers and producers.
West Lothian is a Fairtrade zone, with groups running in a number of towns and villages, and Linlithgow recently renewing their status as a Fairtrade town.
Due to covid-19 restrictions, all of this year's event are online so please visit Scottish Fairtrade Forum (opens new window)for more details or email fairtrade@westlothian.gov.uk (opens new window).
Executive councillor for the environment Tom Conn said: "There's never been a more important time to support producers in the developing world through buying Fairtrade.
"The impact of Covid-19 has changed our buying habits, but we can still make the decision to purchase Fairtrade products where we can.
"All the events are online this year, so it's easy to get involved. Please visit www.scottishfairtradeforum.org.uk to find out more about the events taking place."
Events include a big climate justice coffee morning on Saturday 27 February. Sign up soon for a chance to receive a free sample of coffee to enjoy as you hear from the farmers from the Rwandan Fairtrade cooperative who grew it.
You can also hear an international panel and the Scottish Parliament's Cross Party Group on Fair Trade discuss climate change and Fairtrade at 6pm on Wednesday 3 March via Zoom.
Please register for the event at the link below and you will be sent the Zoom link nearer the time:
International Fairtrade Panel (opens new window)