26 April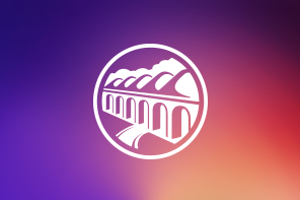 The council's Customer Information Services (CIS) team will resume face-to-face enquiries by appointment only.
Initially, four locations will be available for appointments - Arrochar House in Livingston, Blackburn Partnership Centre, Strathbrock Partnership Centre or Whitburn Library - giving a geographical spread across West Lothian.
Anyone who needs to book an appointment with a Customer Service Officer should call 01506 280150 between 9am - 4.30pm, Monday to Thursday, and 9am to 3.30pm on a Friday from Monday 26 April onwards.
When making an appointment, safety information will be provided on the measures in place at each location to keep both customers and council staff protected. This includes not attending if you have any Covid-19 symptoms, following directional signage and instructions from staff during your visit, and wearing a face covering unless exempt.
Customers will also be asked the nature of their enquiry and will be advised of any relevant paperwork needed to allow the enquiry to be resolved in a single visit.
Anyone who cannot make an appointment is asked to call 01506 280150 as soon as possible and at least one hour beforehand to let us know.
For more details regarding making an appointment, please visit Customer Information Service (CIS)
Customers also have access to a wide range of council services and information online at Home or can call 01506 280000.