17 November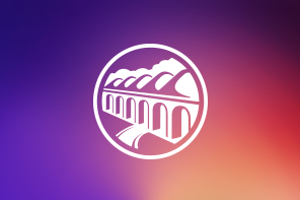 A report to the council's Education Executive explained that West Lothian is expected to grow by around 900 homes each year for the next decade, due to developments in area.
This is predicted to lead to an estimate additional 300 primary and 150 secondary pupils per year in West Lothian schools.
Plans are in place to manage the additional demand for schools in the area, with a range of measures including building new schools, extending current ones, reviewing catchments, managing placing requests and refusing requests from out with West Lothian, as required.
A new £14 million school at Calderwood in East Calder opened in August, with over £60 million currently being invested to build two new secondary schools and a primary school in Winchburgh.
Executive councillor for education David Dodds said: "West Lothian's increasing popularity as a great place for young families has led to our school roll forecasts rising.
"The forecasts are very useful and allow us to identify which schools are likely to face capacity pressures in the future, and put plans in place in advance to increase capacity or reduce demand as appropriate.
"We already have one of the best school estates in the country and are improving it further by investing millions to build new schools and extending others, especially in Core Development Areas such as Calderwood and Winchburgh.
"This will ensure we have capacity across the West Lothian school estate to cope with the predicted growth in pupil numbers in the future."