23 December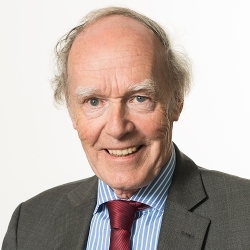 It is important that we all endeavour to continue in this spirit and enjoy the festive period in a safe manner by following the latest public health guidance.
Doing so will help protect our nearest and dearest whilst supporting the efforts of key workers who will still be working tirelessly over as we celebrate Christmas and New Year.
2021 has also been the year which has seen the world come together in Scotland to engage on the fight against climate change as the COP-26 summit took place in Glasgow.
Here in West Lothian there is a strong commitment to taking continuous steps towards a net-zero future with the publication of the council's Climate Change Strategy outlining just some of the activities being taken locally.
There are small things we can all implement in our daily lives which might seem insignificant but can make a difference whether it's ensuring we correctly dispose of excess waste at Christmas to make sure the material can be recycled or even trying to make sure we have no excess waste being produced by our households at all. Let this be a year where we really have a think about what we can do to make a difference to help our planet.
A very merry and peaceful Christmas and a happy New Year to one and all.
Leader of West Lothian Council, Lawrence Fitzpatrick