19 May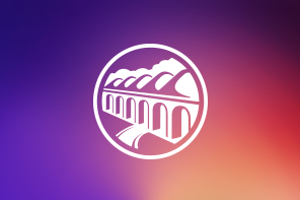 CLOSED - Road to Balvormie Play Area and Car Parks - Friday 20 May - Saturday 21 May
The road to the car park near Balvormie Play Area will be closed. Visitors are being asked to please use other car parks.
It is only a 10minute walk to the play area from the new car park at Hillhouse (the area marked in red next to the Events Area on the map).
Please see park map posters for directions.
CLOSED - Road to new Hillhouse Car Park and Visitor Centre - Sunday 22nd May
Car parks at Balvormie will be open. It is only a 10min walk from these car parks over to the visitor centre.
CLOSED - Other roads will be closed around the park from Monday 23 May - Friday 27 May
Some of the trees along the roads and around the park have become severely affected by Ash Dieback Disease and need to be felled / pruned.
This disease only affects ash trees but, unfortunately, is likely to lead to the death of many of these over the coming years.
The council will be replanting trees to replace the ones that have to be removed.
Please follow signage or guidance from the contractors on site
For further information please contact: beecraigsreception@westlothian.gov.uk or 01506 284516
West Lothian Council is dealing with many trees on public land, such as parks, schools, or within roadside verges that it owns and/or manages.
The council will be planting new trees on our land to ensure that trees are not lost from the West Lothian landscape in the long term, caused by Ash Dieback disease.
For further information on local activity in relation to Ash Dieback Disease, please visit: https://www.westlothian.gov.uk/article/74786/Ash-Dieback