28 March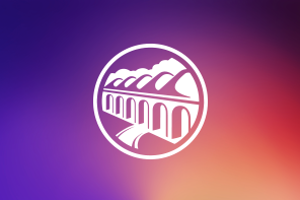 A report on the West Lothian Parking Strategy will be considered by West Lothian Council's Environment and Sustainability Policy Development and Scrutiny Panel (PDSP) at their meeting on 28 March 2023.
This follows the completion of a West Lothian-wide parking strategy review by specialist consultants, after a two-year delay due to the Covid-19 pandemic.
The comprehensive 120-page report looks at a number of potential areas to address known parking issues, including: bottleneck removal; active travel enhancements; localised measures; electronic kerbside management; parking charges; and the possibility of introducing decriminalised parking enforcement (DPE).
The Scottish Government also passed a law banning parking on pavements in 2019, to tackle problems caused such as dropped kerbs or double parking of vehicles. The implementation date has still to be confirmed, but when it comes into effect, responsibility for any enforcement will lie with local councils.
As PDSPs are not decision-making bodies, the strategy and any comments from the PDSP will be submitted to a future meeting of Council Executive to agree the way forward.
Head of Operational Services Jim Jack said: "The completion of the parking strategy review is an important step forward in agreeing a long-term approach to parking for West Lothian.
"We are aware of issues around West Lothian around illegal parking in disabled bays, pavement parking and parking around schools in particular, which currently the council has very limited powers to address.
"Parking needs to support economic activity, enable people to access jobs, shops and services, and maintain public safety, so it's important we try and balance the needs of these often-conflicting priorities to meet the needs of local residents going forward."