20 November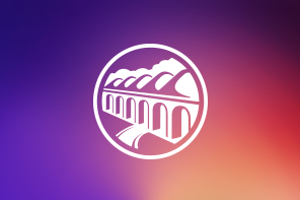 Education Executive approved plans to provide free high-quality Early Years and Childcare (ELC) for all eligible pupils earlier than previously planned.
Current Scottish Government regulations require local authorities to provide 600 hours of ELC.
In West Lothian, parents/carers are currently offered a minimum of 1,000 ELC hours, with some settings already offering the full 1,140 hours.
Executive councillor for education David Dodds said: "I'm delighted that we are able to offer the full 1,140 hours of high-quality Early Years and Childcare in April 2021 ahead of schedule.
"It's vital we give our young people the best possible start in life, and expanded ELC is an important step to achieve this.
"We have invested significantly both in facilities and staff to ensure we are able to deliver the extended hours for local families, along with our private partner providers."